We've all experienced the effects of COVID-19's devastating impact on businesses. While we might be ready to get back to operating as usual, there are some lingering effects that will take much longer than others to repair and some that may never be quite the same. To thrive in business, it's essential to adapt to new circumstances.
One area of business hit hard by COVID-19 that might not bounce back anytime soon is technology supply chains. Simply put, technology supply chains have been so disrupted by the pandemic that even some of our most basic business necessities can be delayed for months.

This means you might need to adapt and likely rethink the technology infrastructure projects your company has planned.

In this insight, I'll explain why these disruptions are happening and provide you with examples of how we've seen them affect the businesses we serve as well as our own. I'll offer practical strategies you can implement to mitigate the impacts of these disruptions on your business.

We've all been through enough, and I believe no business should suffer disruption simply because its leaders can't access the technology they need when they need it.
Why Are There Technology Supply Chain Disruptions?
One major driver of disruptions to the technology supply chain is the processor-chip shortage. There is also a shortage of the raw materials needed to create technology products. This means manufacturers are unable to meet the demands of a market that is rapidly returning to a more normal pace.

Many IT leaders are unaware of the risks supply chain disruptions can pose to their company. Supply chain disruptions can cause delayed shipments, increased costs, and even lost revenue.
Examples of Recent Supply Chain Disruptions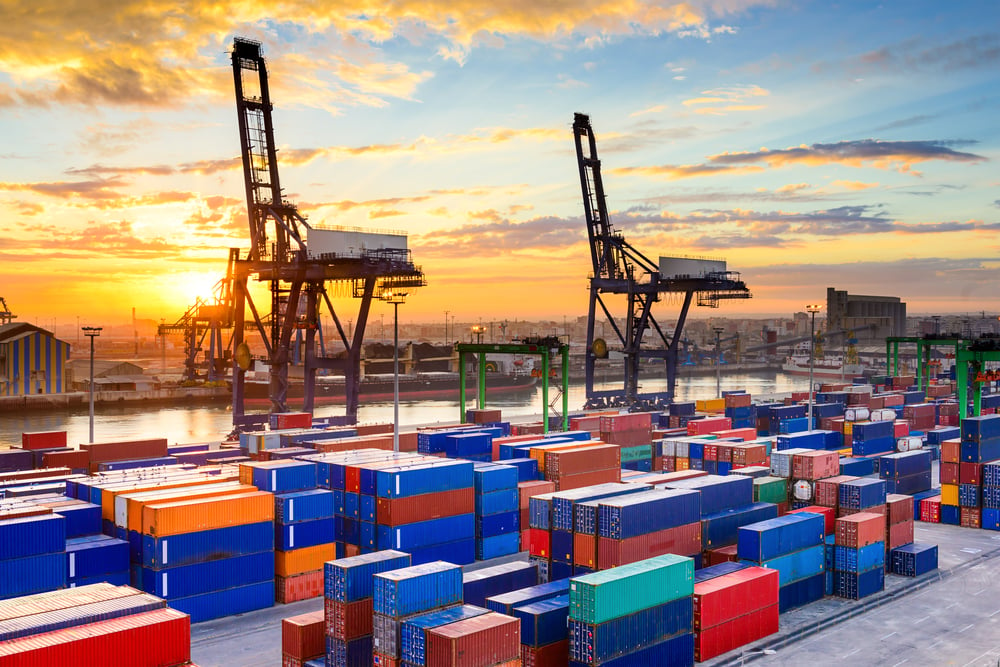 The following are real examples that showcase how technology supply chain disruptions have significantly impacted northeast Ohio businesses (including ours) and their customers over the last couple of months.
Business Expansion Delayed
One of our clients, an engineering consulting firm with 60 employees, had started the move to a larger facility prior to the onset of the pandemic. In March 2020, they had to put that move on hold as they sent their whole team home to work remotely.

A year later, their leadership was eager to get everyone back. When employees were ready, with over 120 days of lead time, the company decided on a "return-to-the-office" date. Before that could happen, however, they needed to outfit their new building with computers and wireless access points, which they thought based on past experience would arrive in plenty of time.

Imagine their surprise when they learned their regular vendors could not supply the items they needed because they were all on backorder.

This unplanned-for delay ultimately had a major impact on their timeline for getting everyone back into the office as well as opening their new training center. It has had a domino effect on the rest of their business, including other strategic plans.
Acquisition and Business Growth in Jeopardy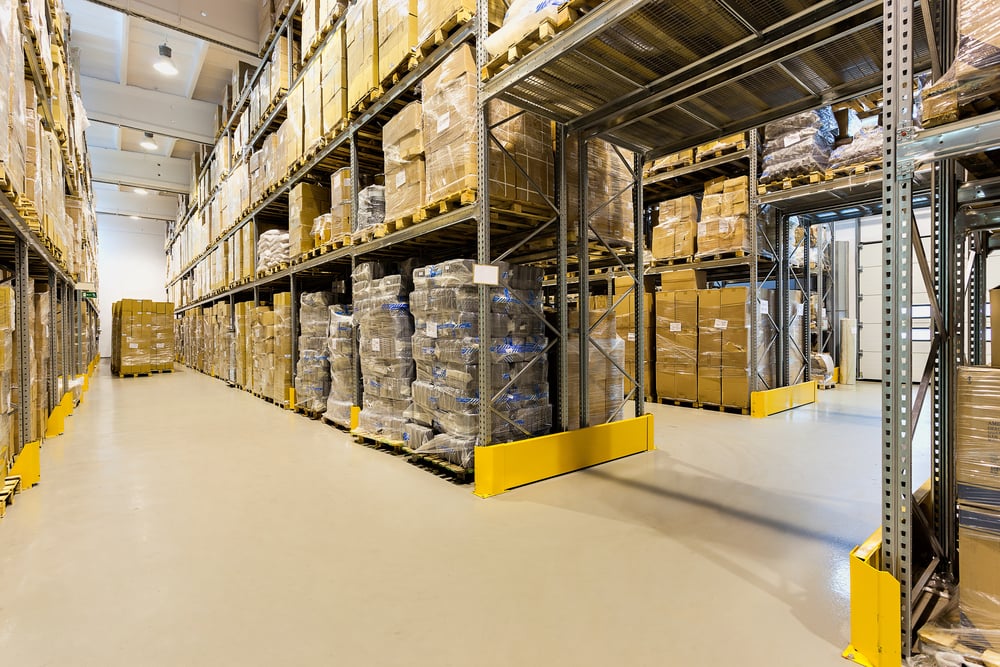 Another client, a distribution company with 500 employees based in Cleveland with locations throughout the Midwest, acquired a distribution company with several warehouses in Nashville, Tennessee. Their leadership figured it would take less than a month to get a new warehouse up and running.

They were wrong.

With technology supply chains disrupted, the wireless access points they needed to set up the warehouse were not available for over 120 days. Not only that, but they had gone up in price. The responsibility fell on the CIO to tell his CEO they couldn't proceed with the launch of the new location as planned. Now the company's entire timeline related to the acquisition is in jeopardy.
Essential Hiring Equipment Delayed
Finally, these technology supply chain disruptions have affected my own company's bottom line.

We recently recruited new engineers to join our support team, which meant we needed to order our standard laptop configuration so they could start work. We've always received these laptops within a couple of weeks of ordering them.

Not this time.

Despite ordering the laptops two months before the engineers were scheduled to start, we didn't receive them until two months after they started. This has made for a less-than-optimal onboarding experience for my new team members and resulted in lost productivity, as they had to rely on loaners.

I have a feeling technology supply chains will be experiencing delays for a long time, so make sure you are accounting for them by incorporating appropriate time buffers into your planning and ordering!


Strategies to Mitigate Supply Chain Disruptions
The following are two best-practice strategies you can implement in your company right now that will help to reduce the potential long-term effects of these supply chain disruptions.


First, Make Sure You Have an IT Strategy Roadmap
A detailed, well-thought-out IT strategy roadmap can help you identify the best course of action when delays inevitably happen for a project. For example, if your company has planned for two years out and needs new hardware or software, but it won't be available in two weeks, the IT strategy roadmap can help you identify workarounds for these disruptions.
Second, Complete an IT Strategy Roadmap Audit

An audit of your company's infrastructure and strategy roadmap will highlight where supply chain disruptions could significantly affect future projects and how to mitigate them before it's too late. For example, if you use IT to support a critical business process and a particular piece of hardware or software is not readily available, an audit will identify if it is time to find alternatives.


Regularly reviewing your IT strategy roadmap is one of the best practices we recommend to all our clients. Besides identifying how supply chain disruptions might affect IT projects, this audit can ensure business solutions will meet future customer demand, data management needs, and security requirements.
Don't Let Supply Chain Disruptions Catch You Off Guard
IT projects that historically have been relatively straightforward to plan and execute are now being disrupted because of supply chain limitations. Prior to the pandemic, a project might have taken six months from start to finish. Now, you might not even be able to get the hardware you need for six months.

I want you to be prepared for any disruption to your business these delays might cause so you aren't caught off guard.

Talk to a Lazorpoint expert today. We can take care of technology road mapping and mitigate your risk so you can focus on growing your business.